CareVision
strategie & bedrijfsvoering
geregeld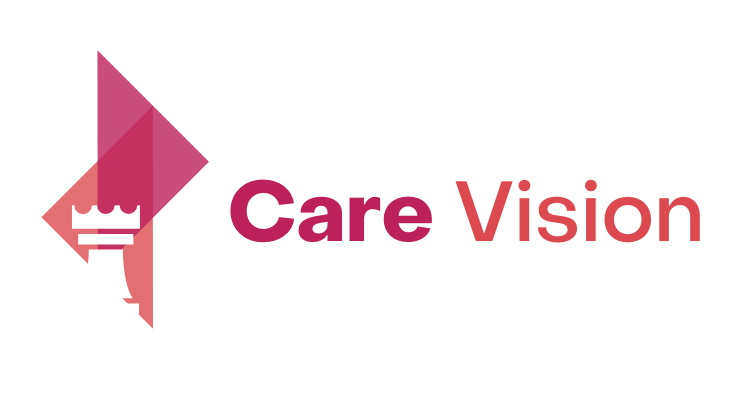 Strategie & bedrijfsvoering geregeld
Het runnen van een zorgonderneming gaat verder dan alleen het leveren van goede zorg. Hoe ontwikkelt de zorgmarkt zich, hoe blijf je aantrekkelijk voor goede medewerkers? Hoe speel je snel in op (wettelijke) veranderingen en hoe borg je de kwaliteit. Met de module CareVision helpen we je om jouw visie en koers te formuleren en vervolgens te implementeren.
Afnemers van deze module sinds 2022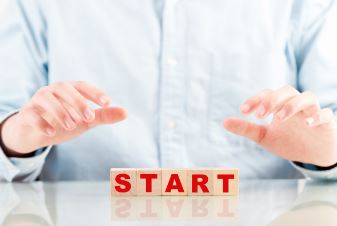 CareVision 'Start'
'Start' verwoordt jouw strategie op basis van het Business Model Canvas© en is gekoppeld aan jouw (investerings) begroting en vormt de basis van een succesvolle organisatie.
Deze module zorgt dat de visie en de organisatie goed zijn omschreven inclusief de uitvoering hiervan. Op deze manier krijgen het zorgkantoor en andere stakeholders snel een beeld wat je wilt en hoe je het gaat aanpakken.
Businessplan (WTZa-proof)
Opstellen (investerings)begroting
Begeleiden implementatie
Businesscoach strategie/financieel
Inrichten dashboard met KPI's
vanaf     € 795,- per maand*
* Nieuwe zorgorganisaties afwijkende voorwaarden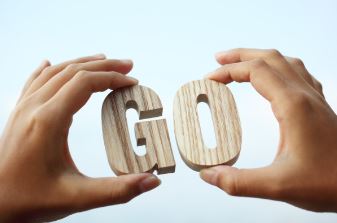 CareVison 'Go'
In een zorgorganisatie hangt veel met elkaar samen. Dat betekent dat voor het implementeren van een (nieuwe) visie veel dingen tegelijkertijd moeten gebeuren.
Met behulp van onze Conceptpiramide© zorgen we dat alle belangrijke bedrijfs-aspecten in beeld zijn bij de implementatie. Samen met jouw collega's implementeren we de (nieuwe) visie.
HKZ + workflows benoemen
AVG-normen benoemen
Begeleiding team bij implementatie
Businesscoach operatie/strategie
Dashboard performance KPI's
vanaf     € 1.395,- per maand* 
* € 1.395,- per maand  bij combinatie 'Start' & 'Go'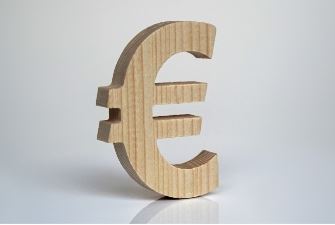 CareVision 'Special'
Belangrijke onderdelen van jouw businesscase zijn jouw WTZa-aanstelling en jouw zorginkoop. Het vormt het financiële fundament van jouw zorg-organisatie.
Op basis van een goede businesscase begeleiden we je bij je WTZa-aanvraag of zorginkoop. Beide kunnen desgewenst ook worden opgenomen in de modules 'Start' of 'Go'. Denk bij zaken die onder deze module 'Special' vallen aan :
WTZa-toelating
Zorginkoop & aanbesteding
Support bij funding businesscase
Samenwerking andere zorgaanbieders
Aankoop nieuwe zorgdienstverlening
maatwerk per maand
Meer weten over CareVision? Vul hieronder het contactformulier in en wij nemen contact met je op.