CareStone
huisvesting & vastgoed
geregeld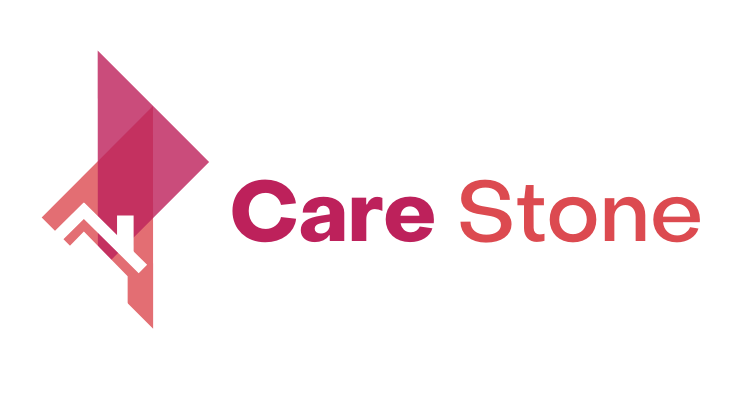 Huisvesting en vastgoed geregeld
Hoe organiseer ik mijn zorghuisvesting? Moet ik mijn zorgvastgoed nu kopen of juist huren? Hoe regel ik de financiering?
Allemaal vragen waar we met onze module CareStone een oplossing voor hebben.
Met de module CareStone ondersteunen we je met jouw huidige of toekomstige huisvestingsvraagstukken. Met ons netwerk binnen de zorgvastgoed kunnen we helpen zorgvastgoed te vinden of juist te verkopen. Ook begeleiden we je bij het vinden van  vastgoedfinanciers en banken.
Afnemers van deze module in 2022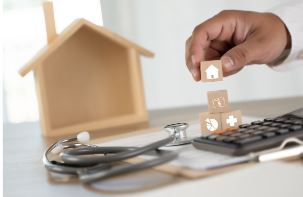 Carestone 'Start'
Met Carestone 'Start' helpen we je op weg met de eerste stappen op de zorg-vastgoedmarkt.
We inventariseren jouw eisen en wensen en adviseren je wat er op basis van jouw visie en businessplan wel en niet haalbaar is. Vervolgens stellen we een pakket van eisen op en gaan we binnen ons netwerk voor je op zoek.
Inventarisatie zorg & vastgoed
Advies vastgoedstrategie
Opstellen pakket van eisen
Businesscoach vastgoed 
maatwerk eenmalig/per maand
* Afhankelijk van wensen/financiering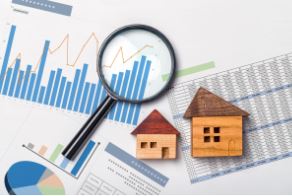 CareStone 'Go'
Weet je wat jouw eisen en wensen zijn op het gebied van zorgvastgoed dan wordt het tijd om op zoek te gaan.
Wij hebben contacten met veel makelaars, vastgoedeigenaren, ontwikkelaars en beleggers. Op basis van jouw pakket van eisen helpen we je bij het zoeken, de aankoop of aanhuur van jouw zorgvastgoed.
Zoekservice zorgvastgoed
Support bij aanhuur of aankoop
Support bij (her)financiering
Businesscoach zorgvastgoed
vanaf      € 495,- per maand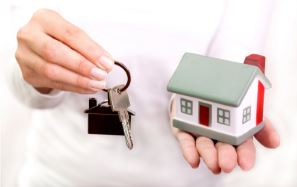 CareStone 'Special'
Stel, je wilt je eigen vastgoed in een aparte BV onderbrengen of je zoekt een (mede)investeerder of belegger voor jouw vastgoed.
In die gevallen kunnen we het volgende voor je betekenen. We vormen gedurende een bepaalde periode samen met jou het vastgoed team. Naast de dienstverlening uit 'Start' en 'Go' verzorgen we bijvoorbeeld ook:
(Her)ontwikkeling zorgvastgoed
Vinden van (vastgoed)financiering
Koppeling vastgoedpartners
Meer weten? www.carestone.nl
Meer weten over CareStone? Vul hieronder het contactformulier in en wij nemen contact met je op.