CareStone
huisvesting & vastgoed geregeld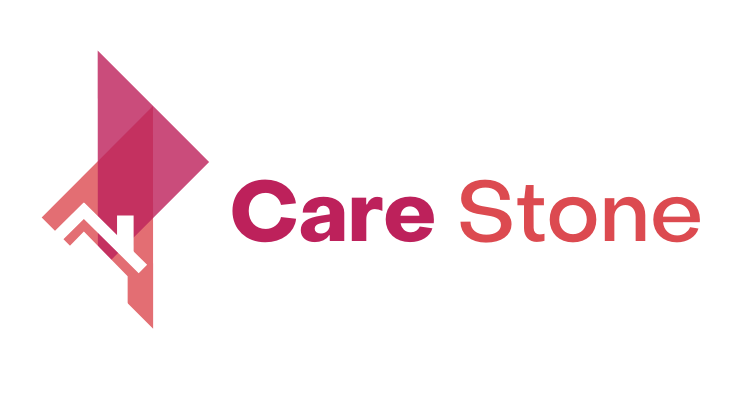 nHuisvesting en vastgoed geregeld
Hoe organiseer ik mijn zorghuisvesting, moet ik mijn zorgvastgoed kopen of juist huren? Hoe regel ik de financiering? Allemaal vragen waar we met de onze module CareStone een oplossing voor hebben.
Met de module CareStone ondersteunen we u met jouw huidige of toekomstige huisvesting. Met ons netwerk binnen de zorgvastgoed kunnen we helpen zorgvastgoed te vinden of juist te verkopen. Ook begeleiden we jou bij het vinden van  vastgoedfinanciers en banken.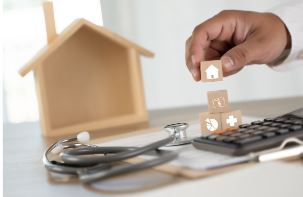 Carestone 'Start'
Met Carestone 'Start' helpen we je op weg met de eerste stap richten zorgvastgoed. We inventariseren jouw eisen en wensen en adviseren je wat er op basis van jouw visie en businessplan haalbaar is. Vervolgens stellen we een pakket van eisen op en gaan we binnen ons netwerk voor jou op zoek.
inventarisatie  en advies
opstellen pakket van eisen
businesscoach vastgoed
vanaf € 249, per maand*
* vraag naar de voorwaarden voor nieuwe zorgaanbieders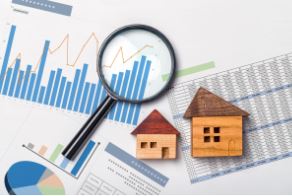 CareStone ´Go´
Als je al weet wat jouw eisen en wensen zijn op het gebied van zorgvastgoed dan wordt het tijd om op zoek te gaan. Wij hebben contacten met vele makelaars en vastgoedeigenaren en helpen je bij de aankoop/ of aanhuur van jouw ideale zorglocatie.
zoekservice zorgvastgoed
support bij aanhuur of aankoop
businescoach zorgvastgoed
vanaf € 395,- per maand*
€ 895,- per maand  in combinatie met Carestone 'Go'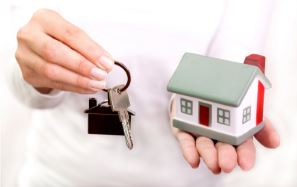 CareStone 'Special'
Indien je specifieke wensen hebt op het gebied van zorgvastgoed of je wilt support bij het ontwikkelen van zorgvastgoed of je zoekt een investeerder waar je zorgvastgoed van kunt huren. Dan is CareStone 'Special' wellicht iets voor jou. We begeleiden jou bijvoorbeeld bij:
(her)ontwikkeling zorgvastgoed
vinden van finaciering
koppeling vastgoedpartners
Meer weten over CareStone? Vul hieronder het contactformulier in en wij nemen contact met je op.