CareHuman
vinden, boeien & binden
geregeld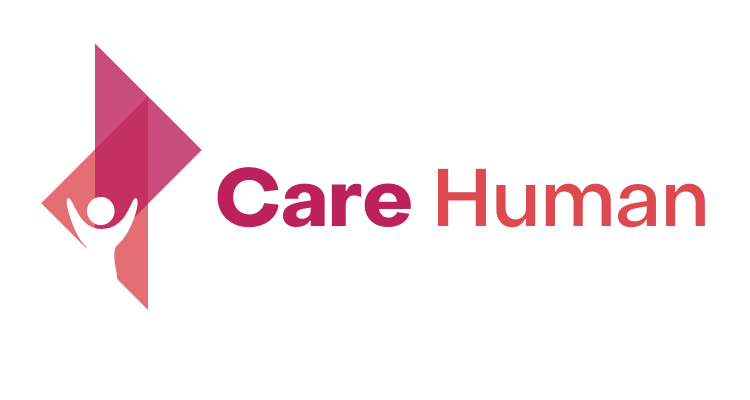 Vinden, boeien & binden geregeld
Zorg is en blijft mensenwerk. Om die reden zijn het de juiste mensen die er voor zorgen of jouw visie op zorg daadwerkelijk wordt uitgedragen. Het vinden van geschikte ervaren mensen is een uitdaging op zich, laat staan het binden en boeien van zorgprofessionals.
CareHuman helpt als jouw (tijdelijke) 'HR-afdeling' bij alle zaken rondom het vinden, behouden en boeien van goede mensen in de zorg. Van support bij werving & selectie tot ondersteuning bij POP-gesprekken en de afhandeling daarvan.
Afnemers van deze module in 2022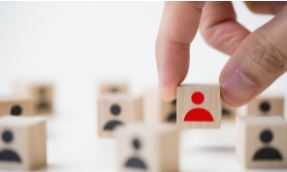 CareOffice 'Start'
Met 'Start' leggen we de basis voor jouw HR-beleid. Samen kijken we naar alle functieprofielen, beoordelings- en ontwikkelmethodieken. We koppelen deze aan onze en jouw HRM-software.
Samen bepalen we hoe we jouw mensen vinden, binden en boeien en stellen we de gewenste KPI's vast.
In het dashboard vind je straks online de voortgang.
Functieprofielen koppelen 
Inrichten HRM software
Bepalen en inrichten HRM-beleid
Bepalen HR-marketing doelstellingen
Inrichten HRM-dashboard
vanaf      € 595,- per maand*
 
* Voor nieuw te starten zorgaanbieders gelden                 aangepaste voorwaarden.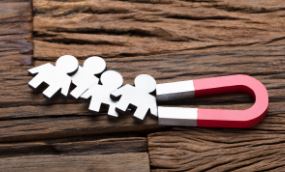 CareOffice 'Go'
Met 'Go' borduren we voort op onze 'module 'Start' en voeren we alle operationele werkzaamheden ook daadwerkelijk voor je uit en zijn we jouw HRM-afdeling maar dan Inhouse.
Op basis van jouw visie en strategie (zie ook CareVision) voeren we jouw HR-beleid uit binnen de kaders die we hebben afgesproken.
In het dashboard vind je realtime alle activiteiten terug.
Implementatie HRM-beleid
Personeelsadministratie (dossiers)
Businesscoach HRM
Online personeelsdialoog
Online HRM-dashboard
vanaf € 695,- per maand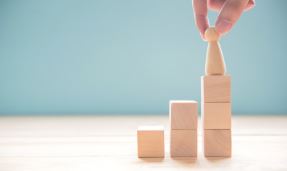 CareOffice 'Special'
Heb je speciale HR-projecten of wil je alleen bepaalde onderdelen van 'Start' en 'Go' dan kunnen we speciaal voor jouw organisatie met CareHuman Special maatwerk leveren.
Samen met jou en je huidige HR-functionarissen bespreken we wat er nodig is en waarmee we je kunnen ondersteunen. Na een uitgebreide intake gaan we zo snel mogelijk aan de slag.
Denk hierbij aan werkzaamheden als:
Grote werving & selectietrajecten
Training & coaching medewerkers
Support HR-functionarissen
Personeelstevredenheidsonderzoek
(Re)organisatie en outplacement
maatwerk per maand
Meer weten over CareHuman? Vul hieronder het contactformulier in en wij nemen contact met je op.