De Modulaire backoffice voor zorgaanbieders
CareOffice is de modulaire backoffice voor zorgaanbieders en maakt het je mogelijk om weer meer tijd te besteden aan het leveren van zorg. Dat doen we door de nevenactiviteiten behorend bij de zorg bij je uit handen te nemen. We doen dat in vijf modules waarbij je zelf bepaalt wat je wel of niet uit handen geeft. Scrol snel naar beneden en ontdek wat we voor jouw organisatie kunnen betekenen.
Kijk hieronder voor alle beschikbare modulaire backoffice modules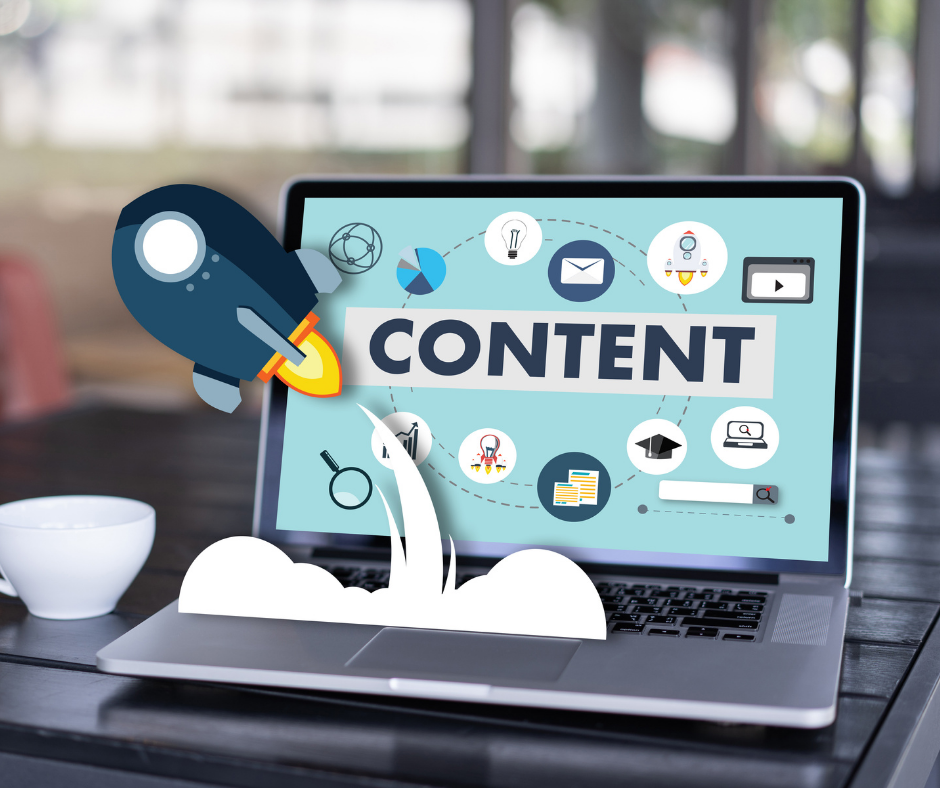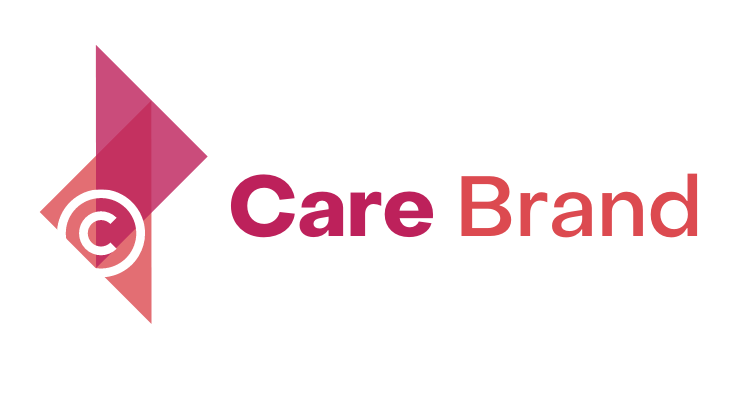 Geen tijd voor marketing maar wel een professionele uitstraling van jouw organisatie? Met de module CareBrand verzorgen wij jouw websitecontent, nieuwsbrieven en social media.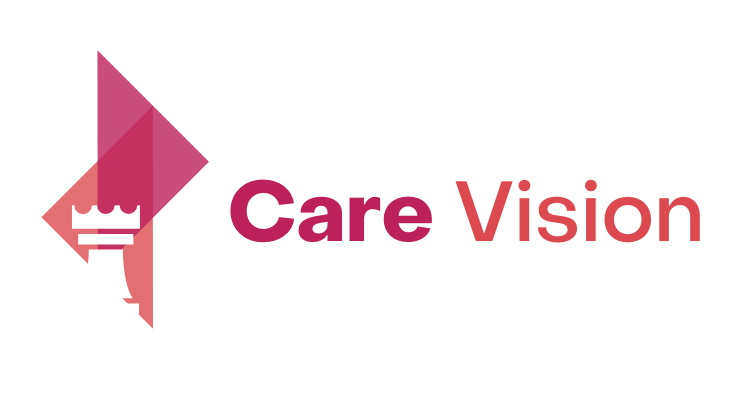 Jouw volledige (nieuwe) businesscase uitgewerkt met alle actiepunten, begrotingen, planning en (financiële) begeleiding voor een vast bedrag per maand? Kijk snel voor meer details.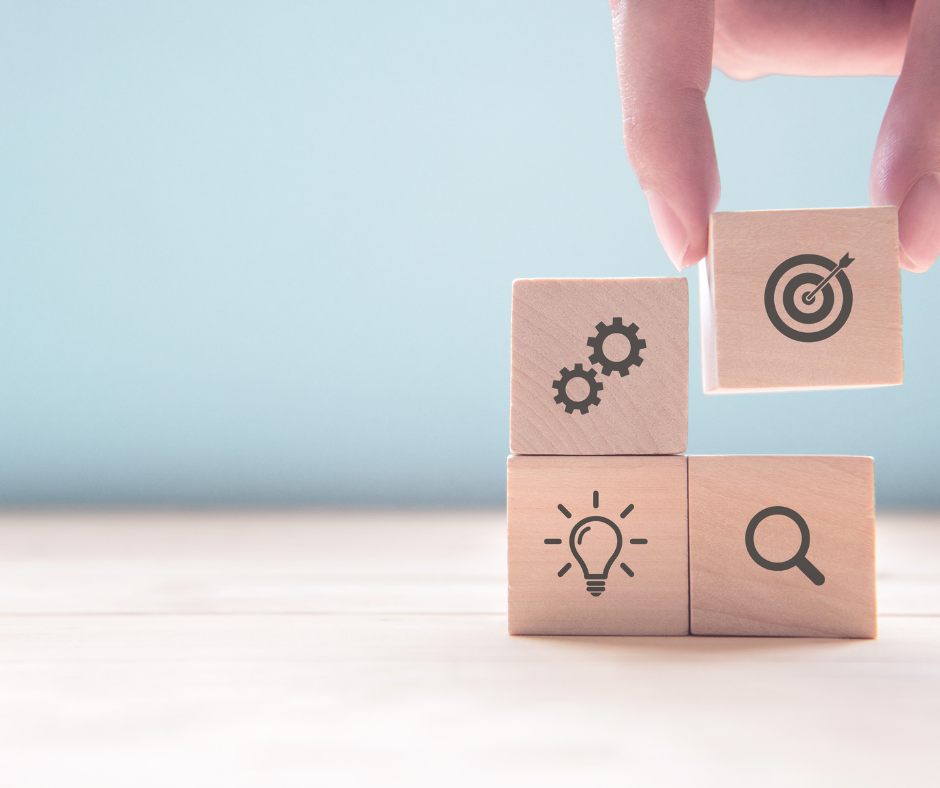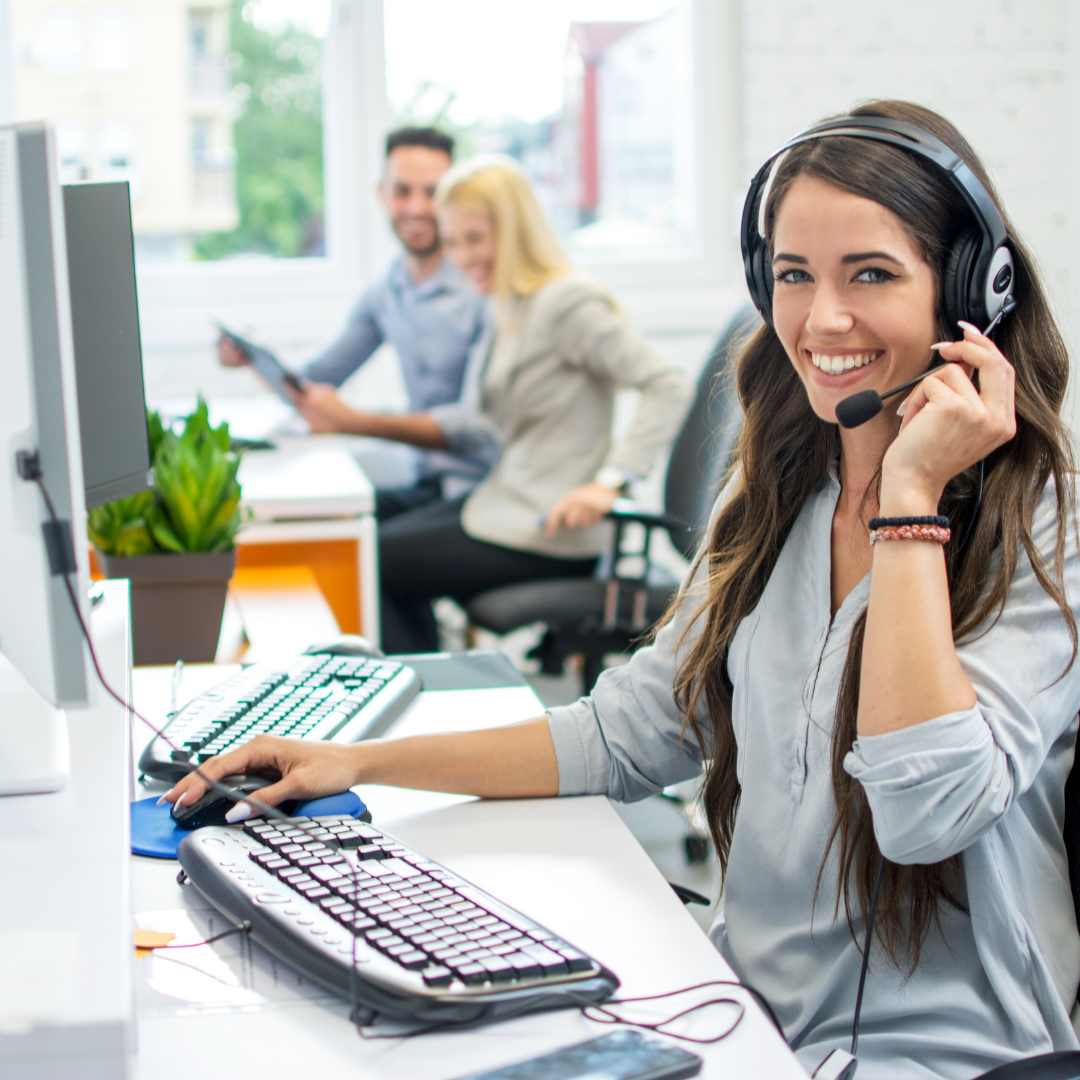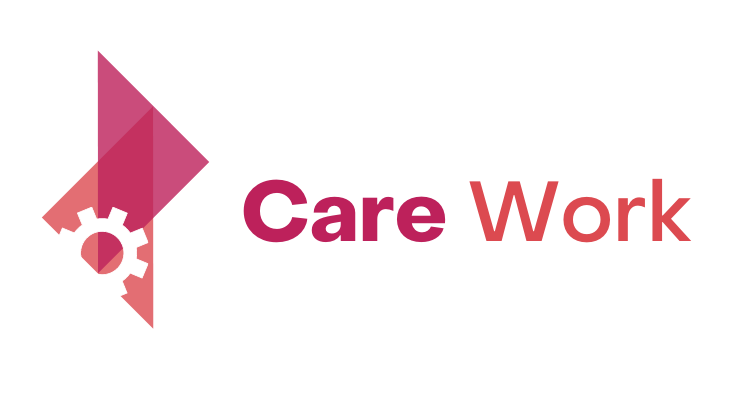 Of het nu gaat om HKZ plus WTZa, het koppelen van processen in NEDAP of jouw facturering en overige administratieve rompslomp. Met de module CareWork nemen we je al het werk uit handen.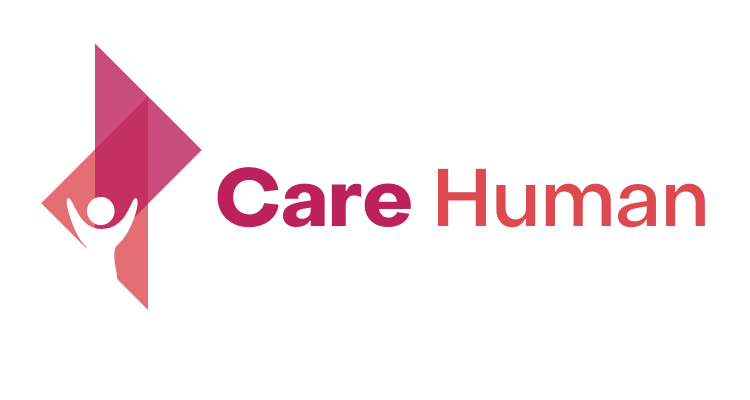 Kwaliteit van zorg wordt bepaald door jouw mensen. We helpen je zorgpersoneel te vinden, werven en vooral om ze te behouden. Meer weten hoe we je kunnen ondersteunen met jouw zorgpersoneel?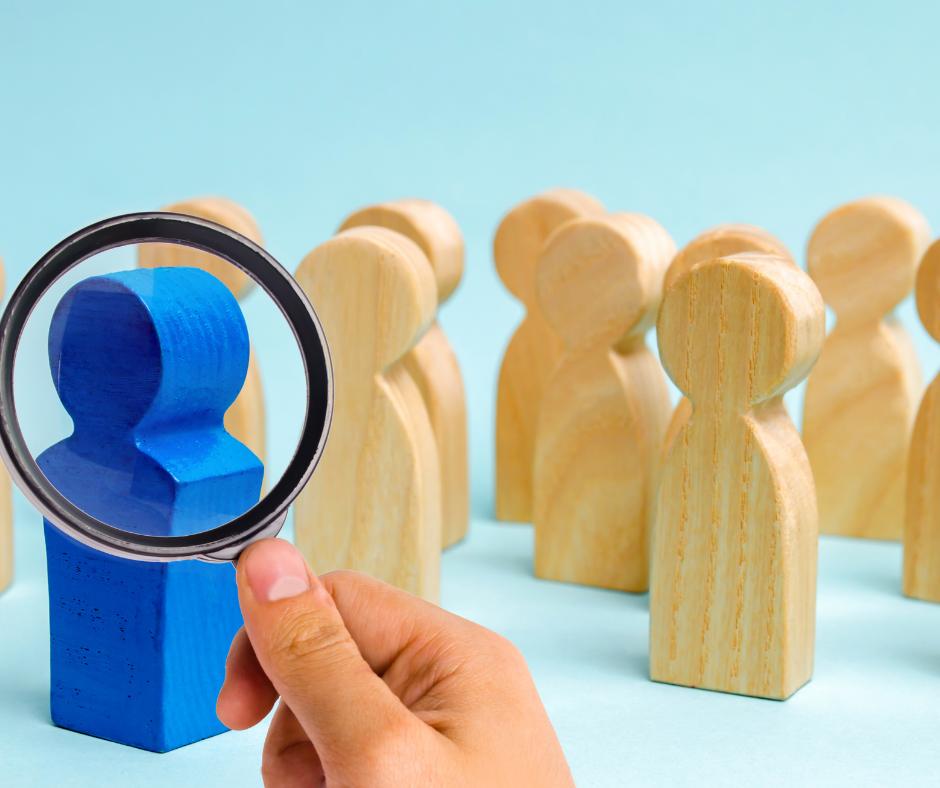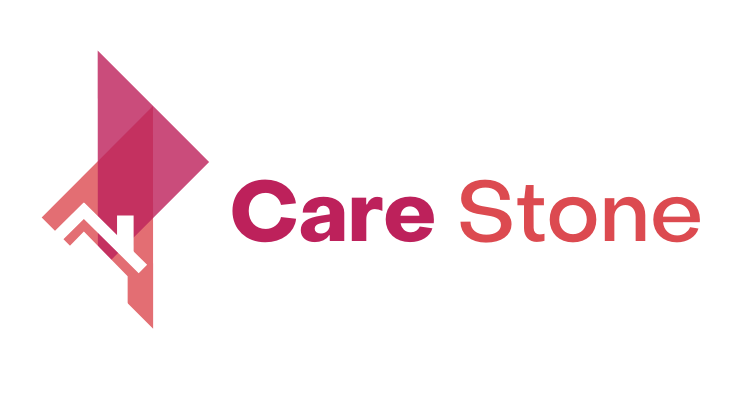 Je zoekt een nieuwe locatie? Of je wilt juist met jouw bestaande vastgoed iets anders gaan doen? Wij staan aan jouw zijde en loodsen je door de vastgoedwereld met oog voor jouw zorg.
Bekijk hier onze animatie
Wilt u ook meer tijd hebben voor zorg?

Neem nu contact op!
Wilt u meer weten over een of meerdere van de modules van CareOffice neem dan contact met ons op. We laten binnen 24 uur van ons horen.